"Prepared by law enforcement - for law enforcement"

NJ Complaint Preparation Guide Book, 8th Edition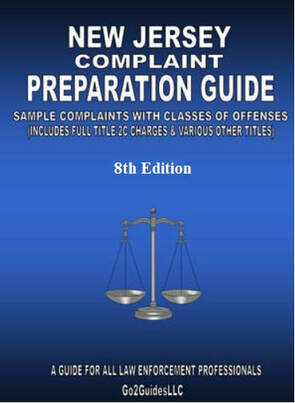 LAW ENFORCEMENT:

How can you enforce the law if you don't understand it yourself?!!
If you charge people with crimes but not sure how to prepare a proper Summons or Warrant Complaint . . . . YOU NEED THIS BOOK!

Don't be intimidated by the Arrest Processing procedure. Your current CHARGING MANUAL is outdated, probably missing information or nonexistent in your office.

This book/software is proven 100% reliable when complaints are prepared and submitted to court. Always use the most current edition.

CRIMINAL JUSTICE / LAW STUDENTS / RECRUITS:
Prosecutors: learn your craft.
Law Students: learn criminal law with ease and quick understanding.
Recruits: get a head start on YOUR academy training by learning Title 2C.
---



SAMPLE PAGE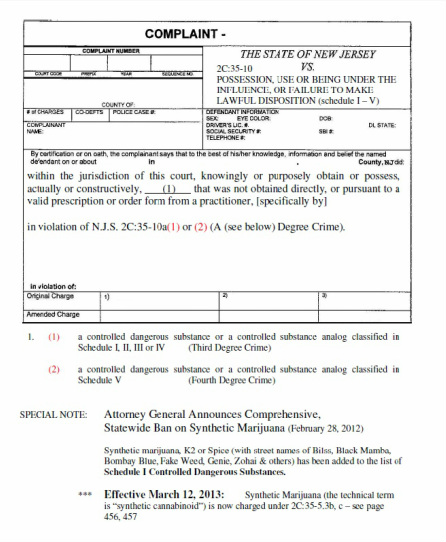 The only guide of its kind to include:

* the Degree Crime for each charge

* specific red color coded subchapters

* easy to use software (additional cost)

* current, updated 2C charges with all subchapters

There are over 700 pages of sample complaints as well as a complete section (over 100 pages) of full text, Title 2C statutes included for reference.





---