"Prepared by law enforcement - for law enforcement"

NJ Complaint Preparation Guide, 6th Edition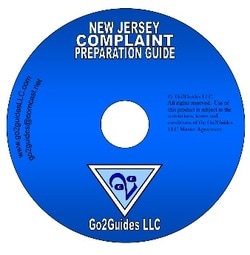 LAW ENFORCEMENT:

How can you enforce the law if you don't understand it yourself?!!
If you charge people with crimes but not sure how to prepare a proper Summons or Warrant Complaint, .... YOU NEED THIS SOFTWARE!

Don't be intimidated by the Arrest Processing procedure. Your current CHARGING MANUAL is outdated, probably missing information or nonexistent in your office.

This software is Proven 100% reliable when complaints are prepared and submitted to court. Always use the most current edition.

CRIMINAL JUSTICE / LAW STUDENTS / RECRUITS:

Prosecutors: learn your craft. Students: learn criminal law with ease and quick
understanding. Academy students: get a head start on YOUR academy training by
learning Title 2C the easy way.
---



SAMPLE PAGE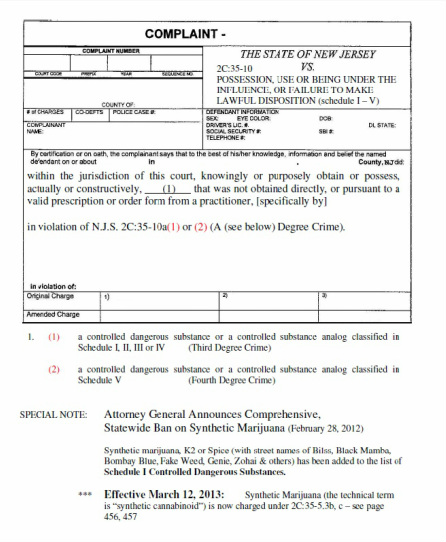 The only guide of its kind to include:
* the Degree Crime for each charge

* specific red color coded subchapters

* easy to use software

* current, updated 2C charges with all subchapters

There are over 700 pages of sample complaints as well as a complete section (over 100 pages) of full text, Title 2C statutes included for reference. This year, there has been a Title 39 full traffic statutes tab added.





---